THIS PAGE HAS MOVED! Please update your bookmarks to the new site here. I will be keeping this page up as an archive but all further updates will be at the new page.

Facebook

Instagram
Tumblr

Etsy

Redbubble

Thank you for visiting my art page! My name is Felix and I'm an Australian artist and horticulture student. A few things about me are that I have autism, am studying visual arts and horticulture at TAFE, and my favourite genre of art to create is botanical art. Below are some examples of my botanical art.
Botanical Art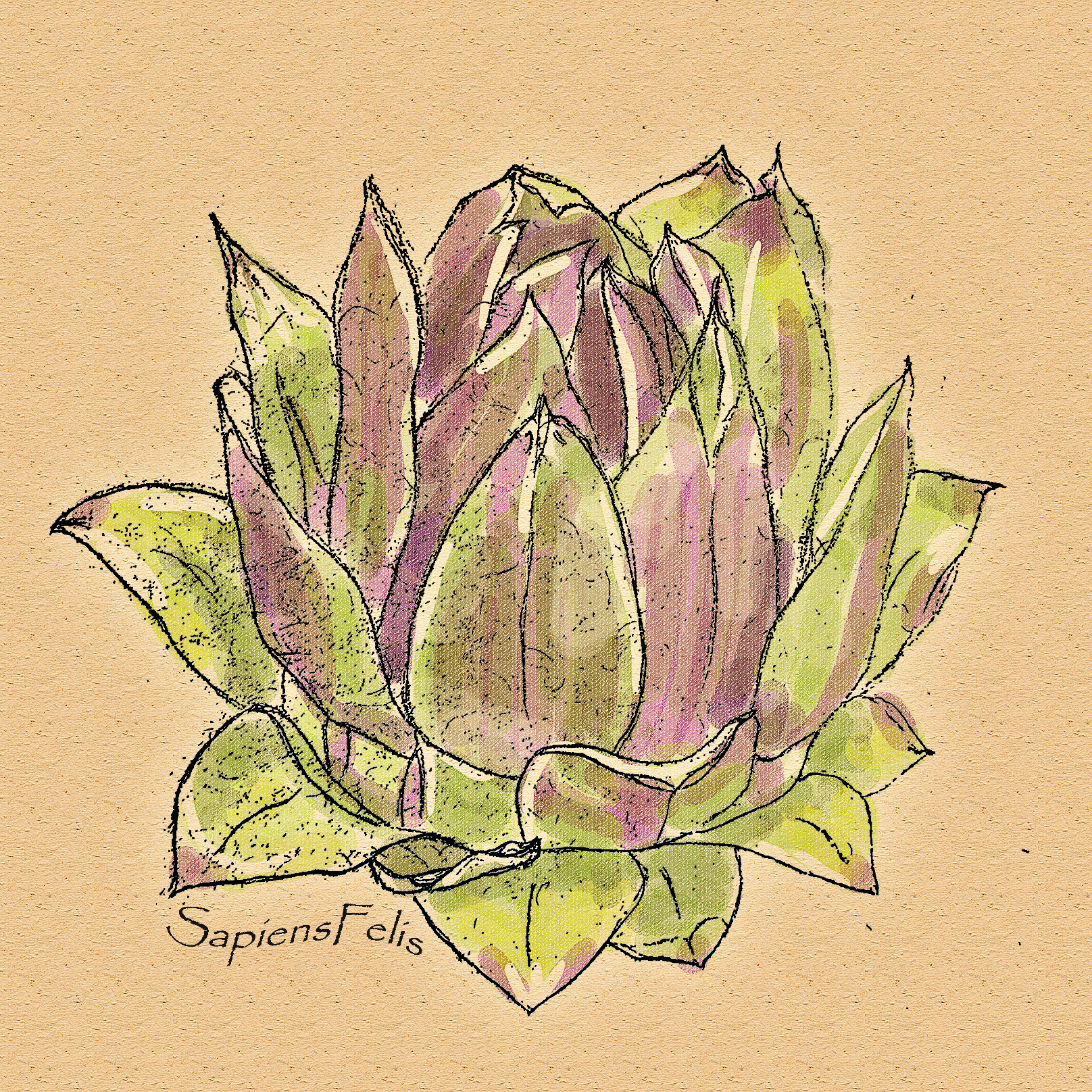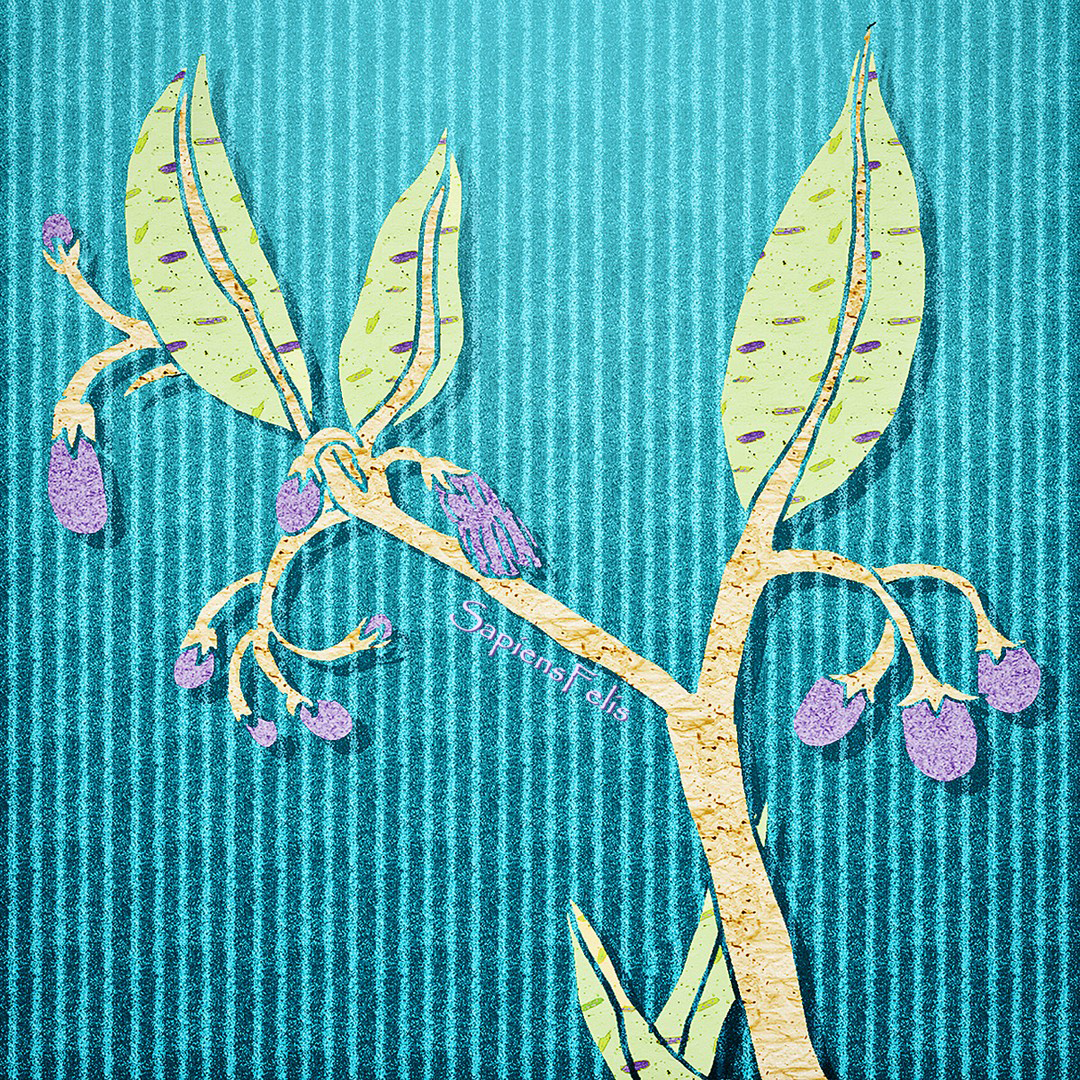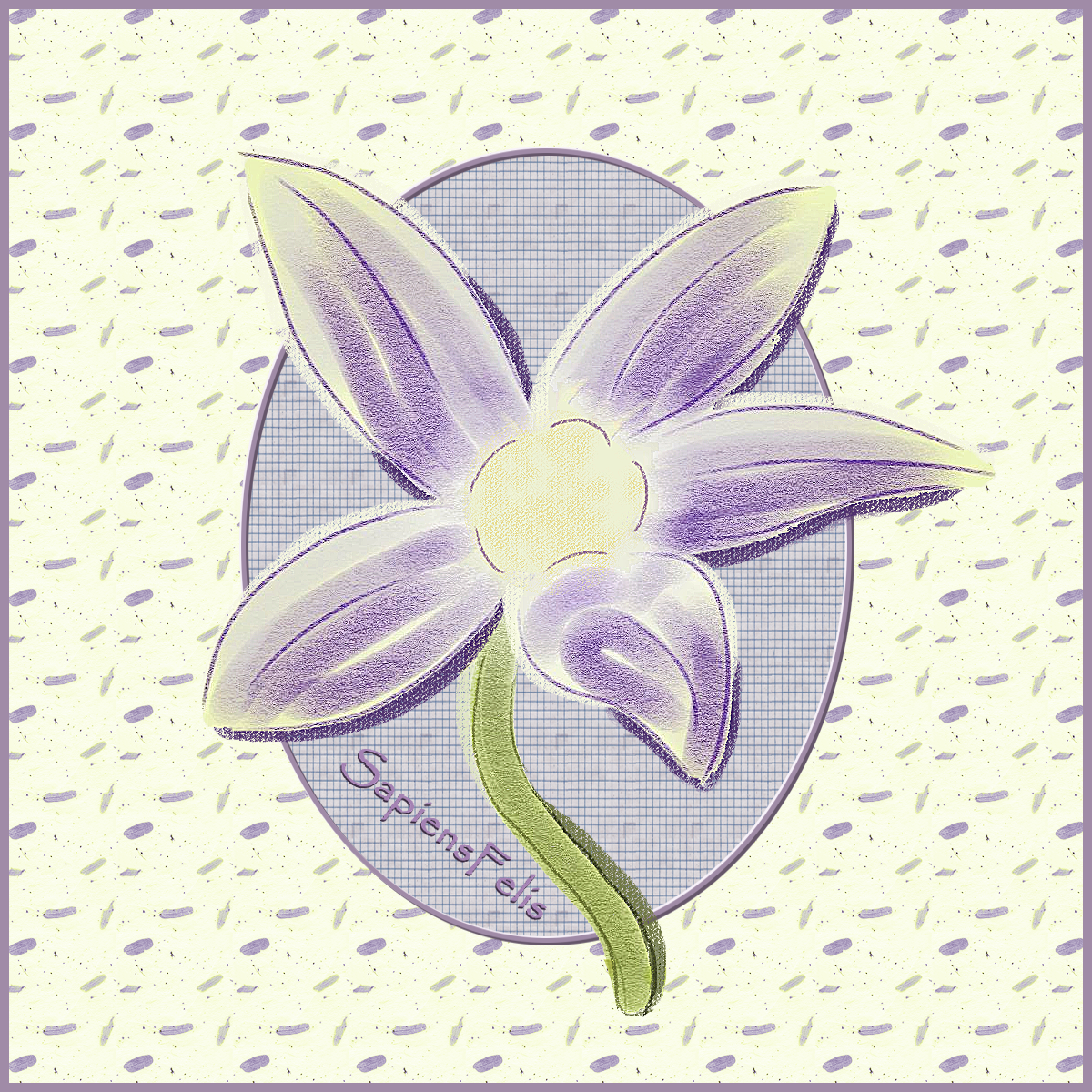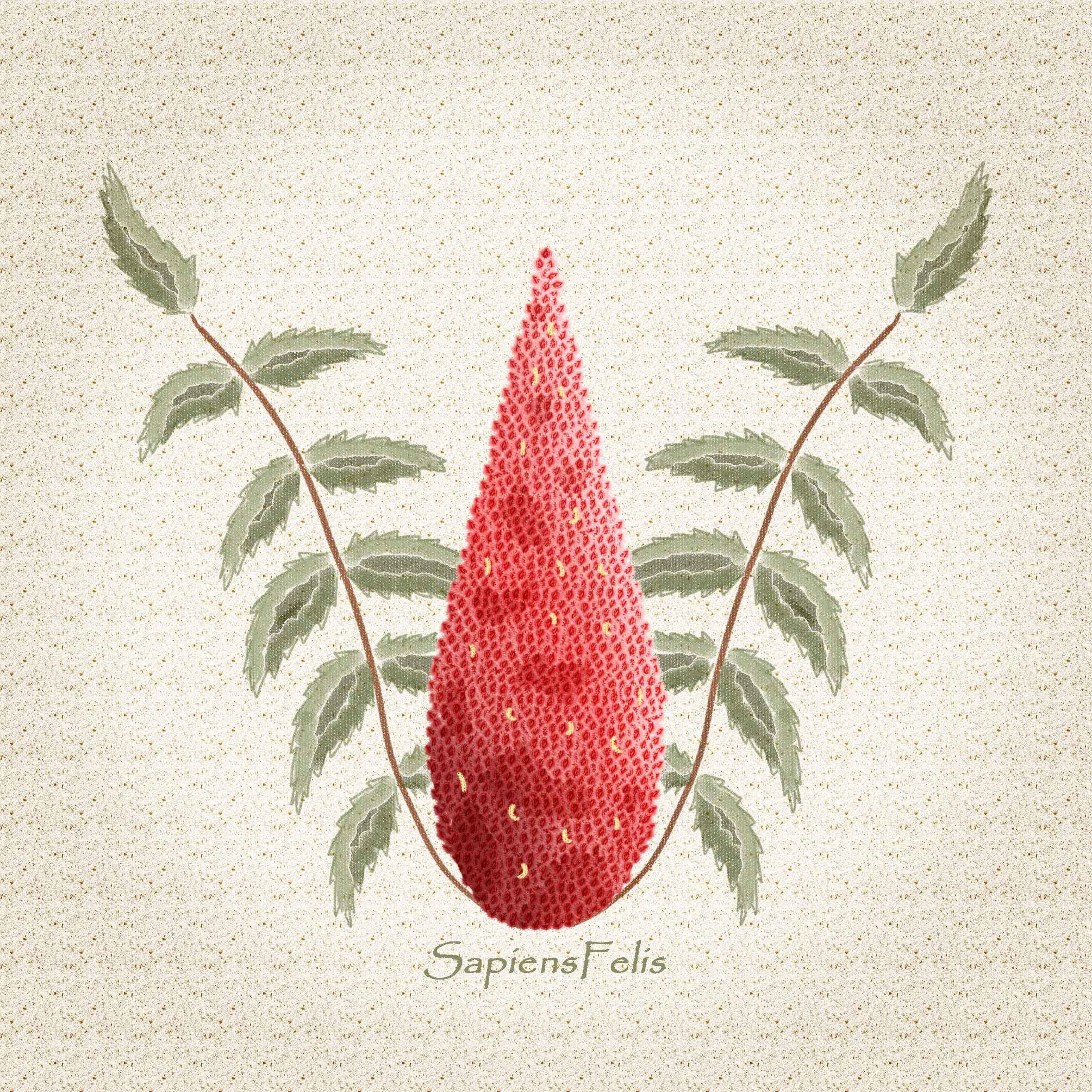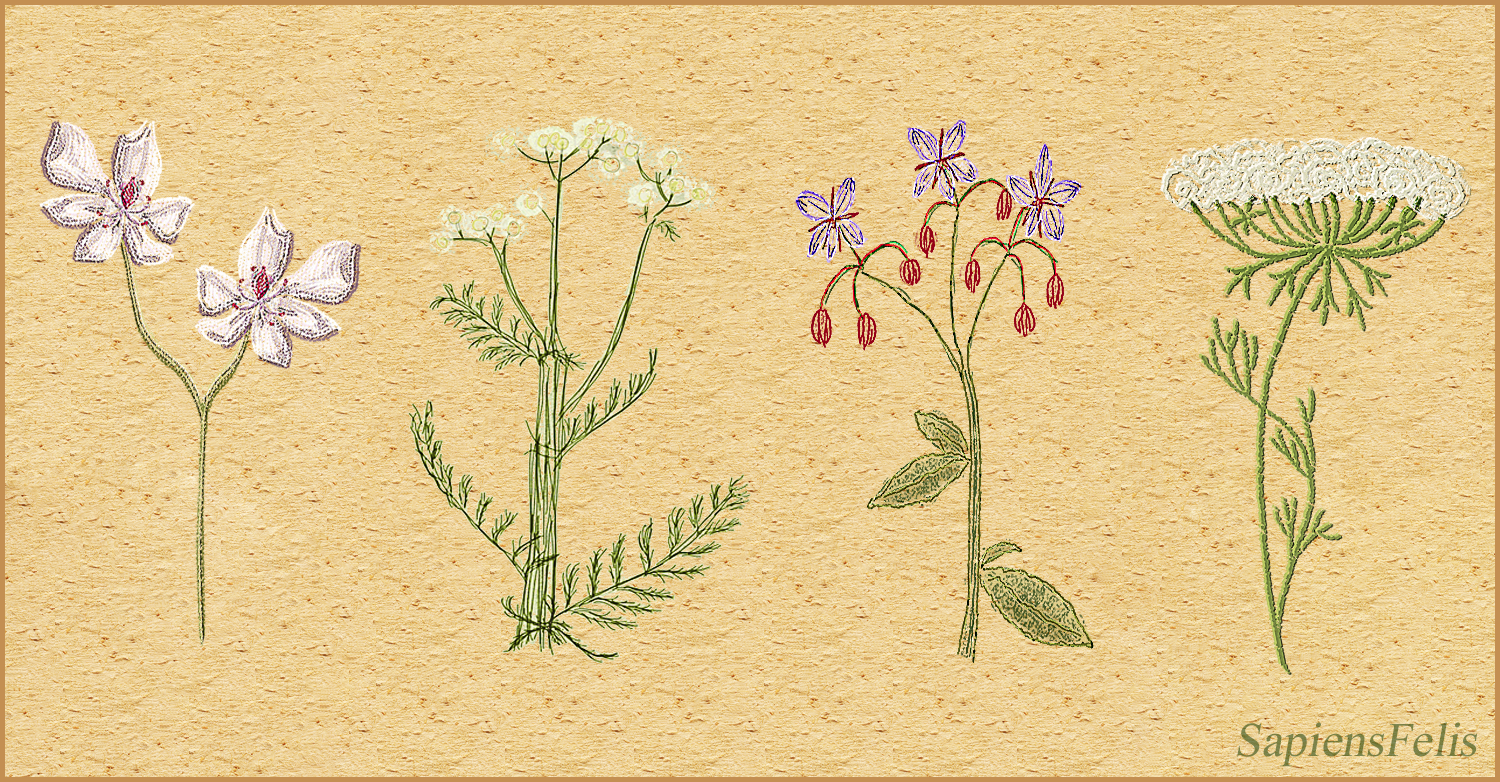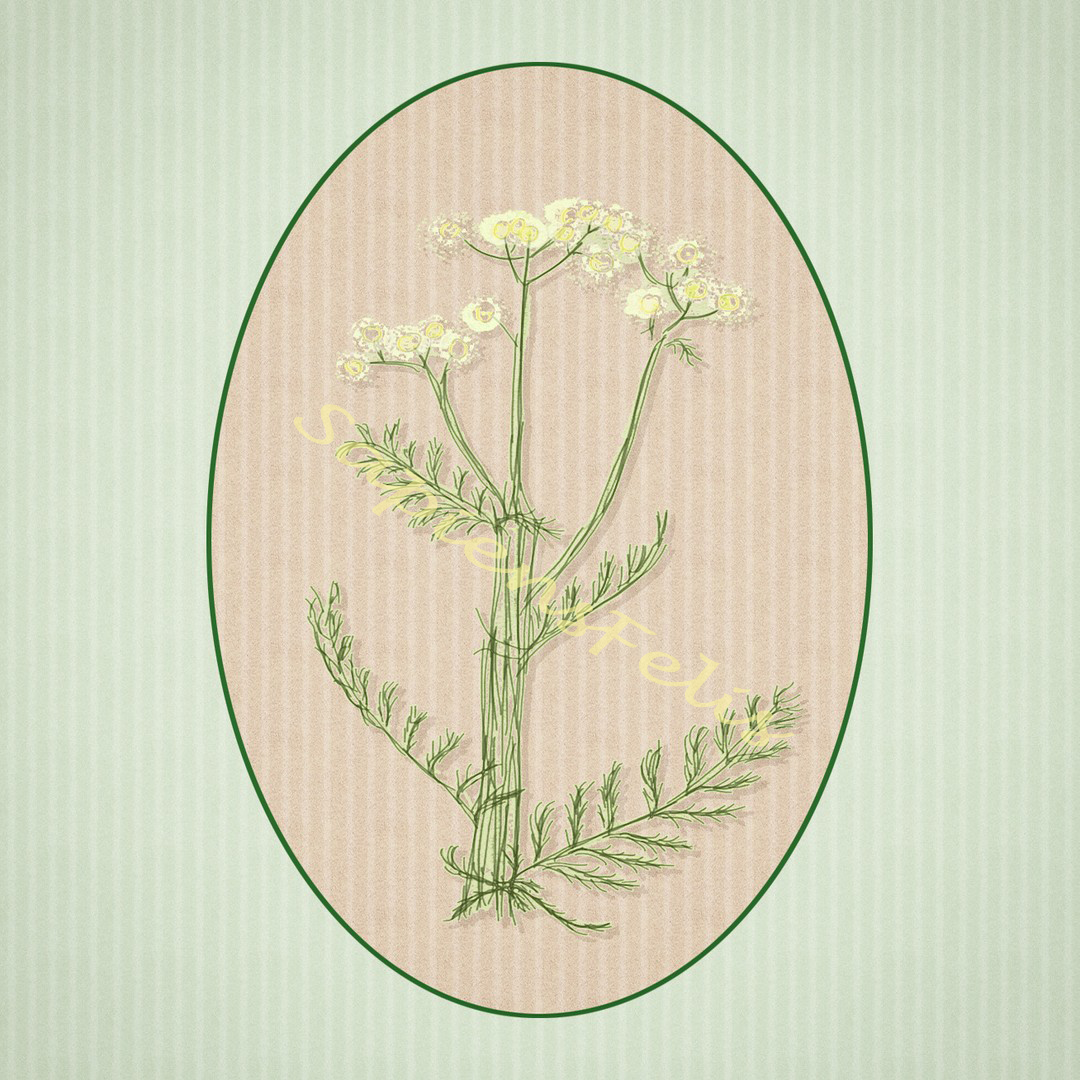 This is one of my recent (and favourite) pieces! It's a bogong moth, an iconic native Australian species that mass migrates through my local area. You can buy a print of it here.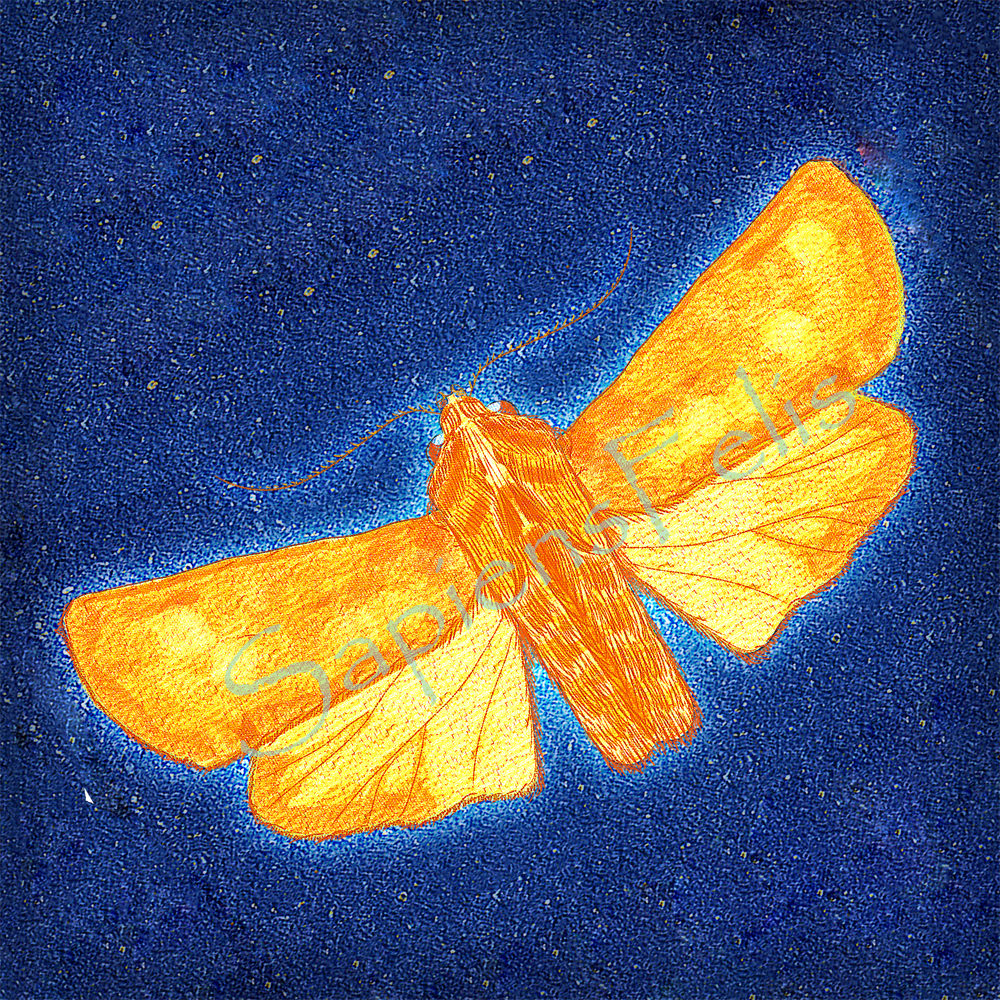 Exhibitions
Here are some of the places/exhibitions you can see my art in person (past, present, upcoming):
Updates
19/02/2023
I'm hugely excited to be starting at a mentorship program for young neurodiverse artists in my local region called Studio&. It's an amazing opportunity to be a part of and I can't wait to see what it brings after going to the first session yesterday. I experimented with some mediums I hadn't used before, including Posca markers which I immediately loved. This drawing was originally done in Posca before being digitised for clarity.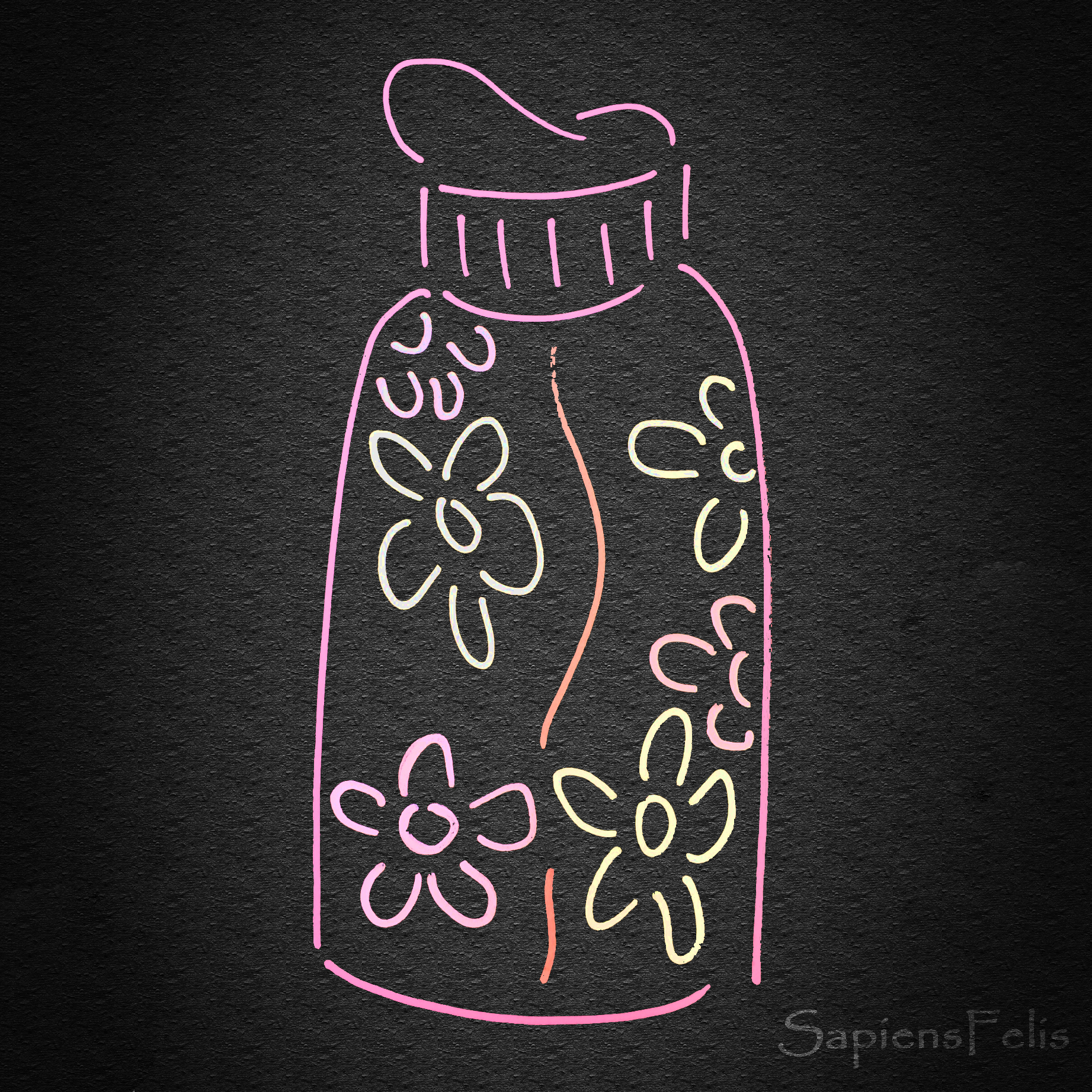 24/02/2023
This piece turned out stylistically quite different to my usual stuff but I really enjoyed the experimentation that went into it. It was originally drawn in charcoal in one of my classes for Cert IV Visual Arts and then edited for effect on my computer at home.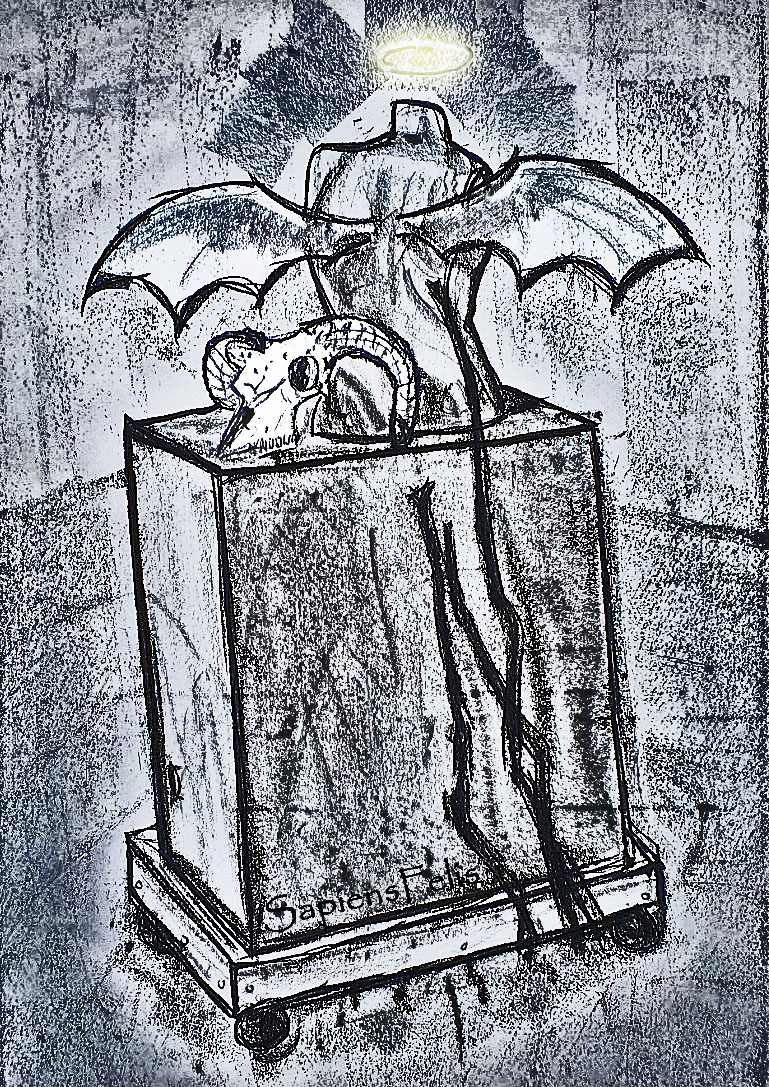 26/02/2023
This is another piece from Studio&, where I did the initial line drawing in the studio and then edited it on my computer at home. There happened to also be a ram skull at Studio& this week, so I could continue on the theme of ram horns/angel wings.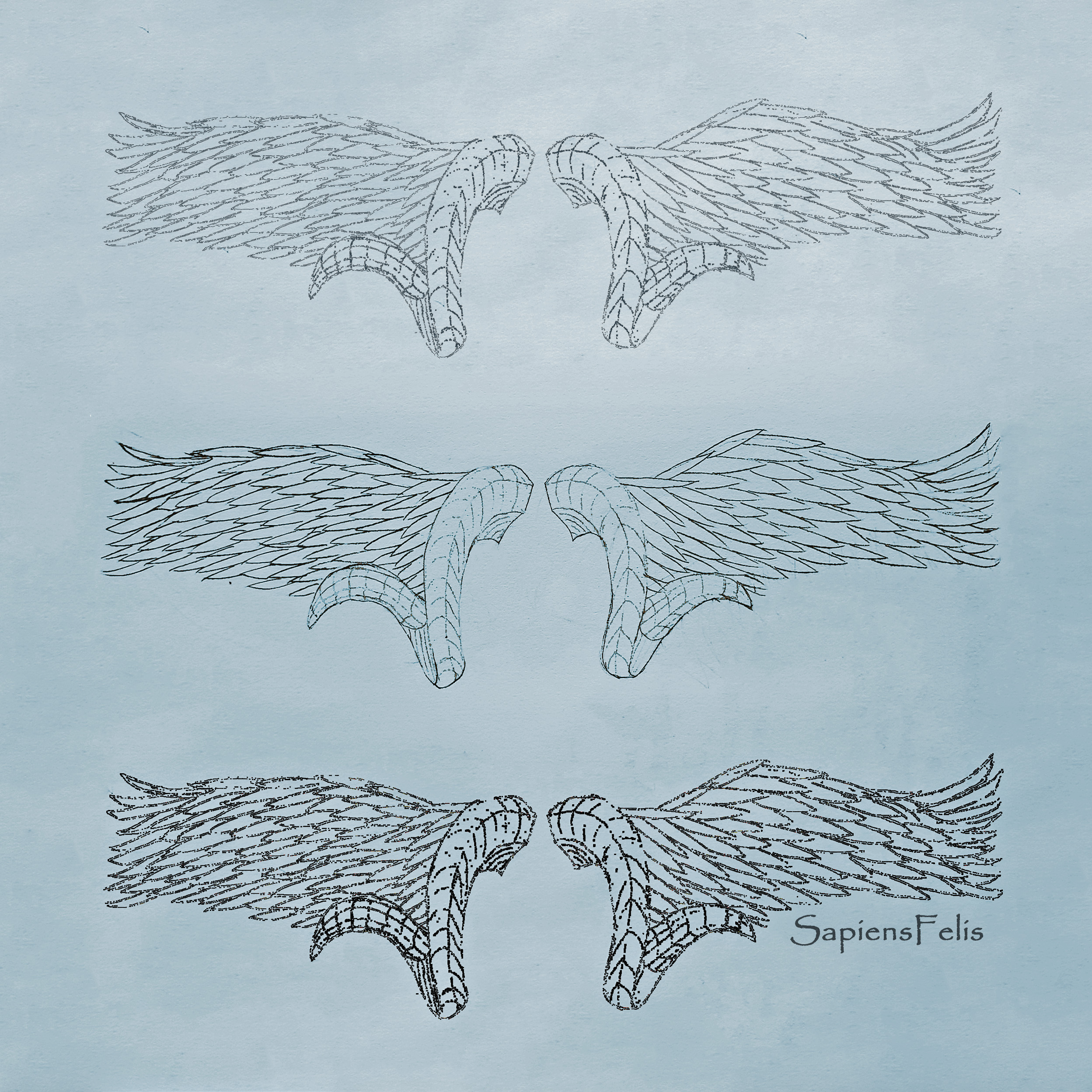 Click here to go back to my home page !